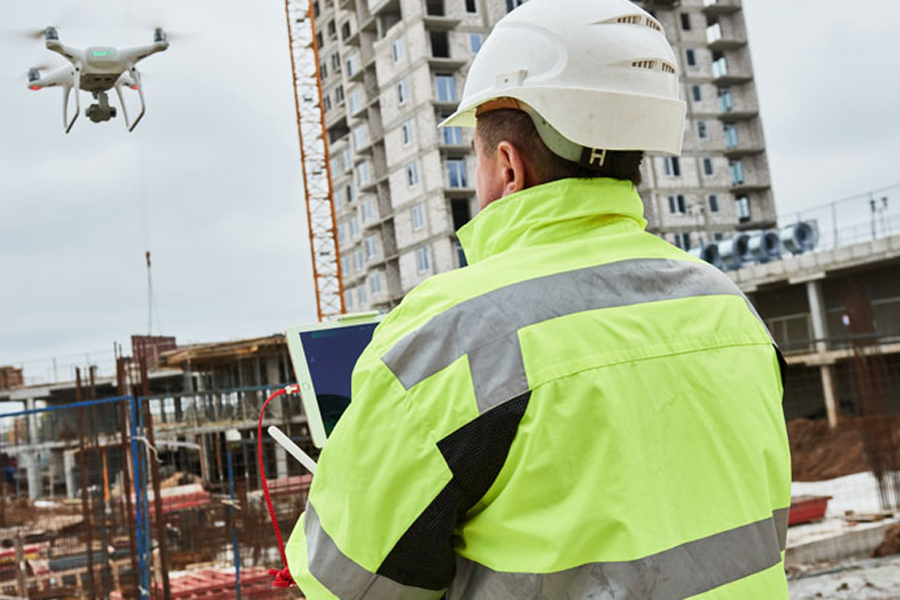 Thank You for Contacting Us
We'll get back to you as quickly as we can.
ALL PRO USA is ready to deliver the on-site construction and pre-construction video and photography services you need. We deliver exceptional drone videos, progress photography, demolition documentation, and much more. Our corporate videography includes every service from safety & training to high-end TV commercial production.
We look forward to serving you!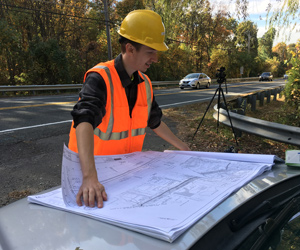 Pre Construction Video & Photographs
---
Detail the progress of your construction project at the start of each phase of construction. From breaking ground to interior finishing, AllProUSA will document the important phases of your construction project. Documentary style video may be included to produce a creative marketing tool for your website and other social media outlets.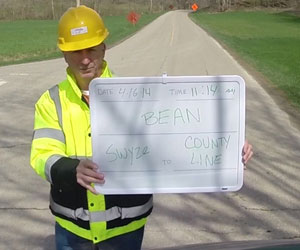 Road Inspection Video & Photographs
---
We detail road conditions prior to construction of natural gas pipelines and telecommunication companies laying cable. Time and date stamped videos/images are broken down to Local, County, State, and Interstate highways and roads. Our easy to navigate files are excellent for litigation involving repaving and other repairs to roadways.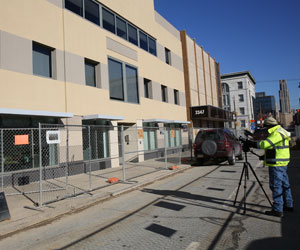 Demolition Video & Photography
---
Document the preparation and process of your demolition project. Our photography and video details the surrounding areas of your demolition for litigation purposes. In addition, we can produce a documentary style video with interviews of key personnel. Let us showcase your project and produce a creative marketing tool for web and Social Media.