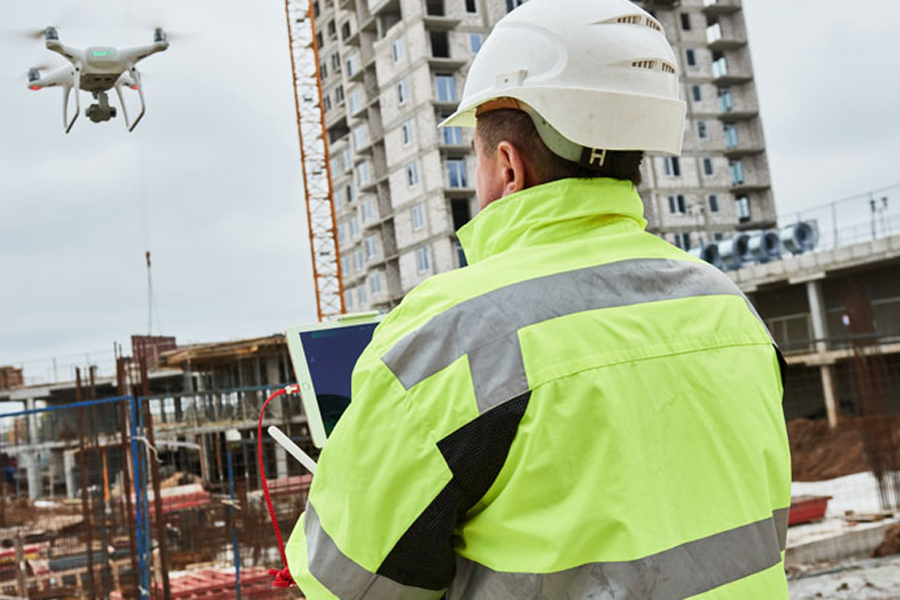 VIDEO PORTFOLIO
We Serve the Eastern U.S.
ALL PRO USA is ready to deliver on-site construction and pre-construction video and photography services. We provide drone videos, progress photography, demolition documentation, and much more. Our corporate videography includes every service from safety & training to high-end TV commercial production. We have completed projects in:
Lafayette IN; Baltimore and Brandywine MD; Boston MA; Detroit MI, Buffalo and New York City NY; Trenton NJ; High Point and Greensboro NC; Cleveland, Columbus, and Youngstown OH; Harrisburg, New Castle, Oakmont, Philadelphia and Pittsburgh PA; Alexandria, Blackstone, Charlottesville, Fairfax, Manassas, and Richmond VA; Hartford, VT; Washington, DC; Clarksburg WV.
Please allow time for our videos to load. We have a lot to show you!
230kv Capitol Grid ProjectWashington D.C.
Deep Creek Interceptor Force Main
Chesapeake, Virginia
Forbes Rd Storm Sewer Improvements
Vincennes, Indiana
Fuhrer Wholesale
30 Years
ALL PRO USA
Website Intro
2017 U.S. OPEN
at OAKMONT CC
2010 U.S. Women's Open
at Oakmont CC
Hilton Garden
Inn Weddings
Hilton Garden Inn
CORPORATE EVENTS
ALL PRO USA
Corporate Intro
Safety Training
at VA Hospital
National Pancreas
Foundation NPF
Millennium Dance
Complex Promo Video
2007 U.S. OPEN
at OAKMONT CC
American Eagle
Outfitters on Campus
Hefren Tillotson
Fincancial
Flow-Cal Measurement
Applications
Road Inspection
Video Sample
El Calor
Esta Prendido! - 2018
Fenner Dunlop
SAFETY - TRAINING - 2019
Municipal Sewer Upgrades -
Elizabeth Twsp PA - 2018
Xenia Ohio,
Pre Con Video - 2018
Natural Gas Pipeline -
South West PA
Patriot X - Spanish Version -
Port Clinton, OHIO
Wooster Ohio
Pre Con Video - 2018
All Pro USA - Worksite Media
Aqua Project
West Chester 1-28-19
Aqua Project
Reading, PA, 2-5-19
All Pro USA Construction Video Photography Drones
Hudson Ohio
Pre Con Video - 2018
Guardina Mount Install
Done Sample
Poplar Hill Phase 1
- Baltimore MD - 2018