Corporate Photography
Awards Banquets, Headshots, Architecture
Experienced Professional Media Production
>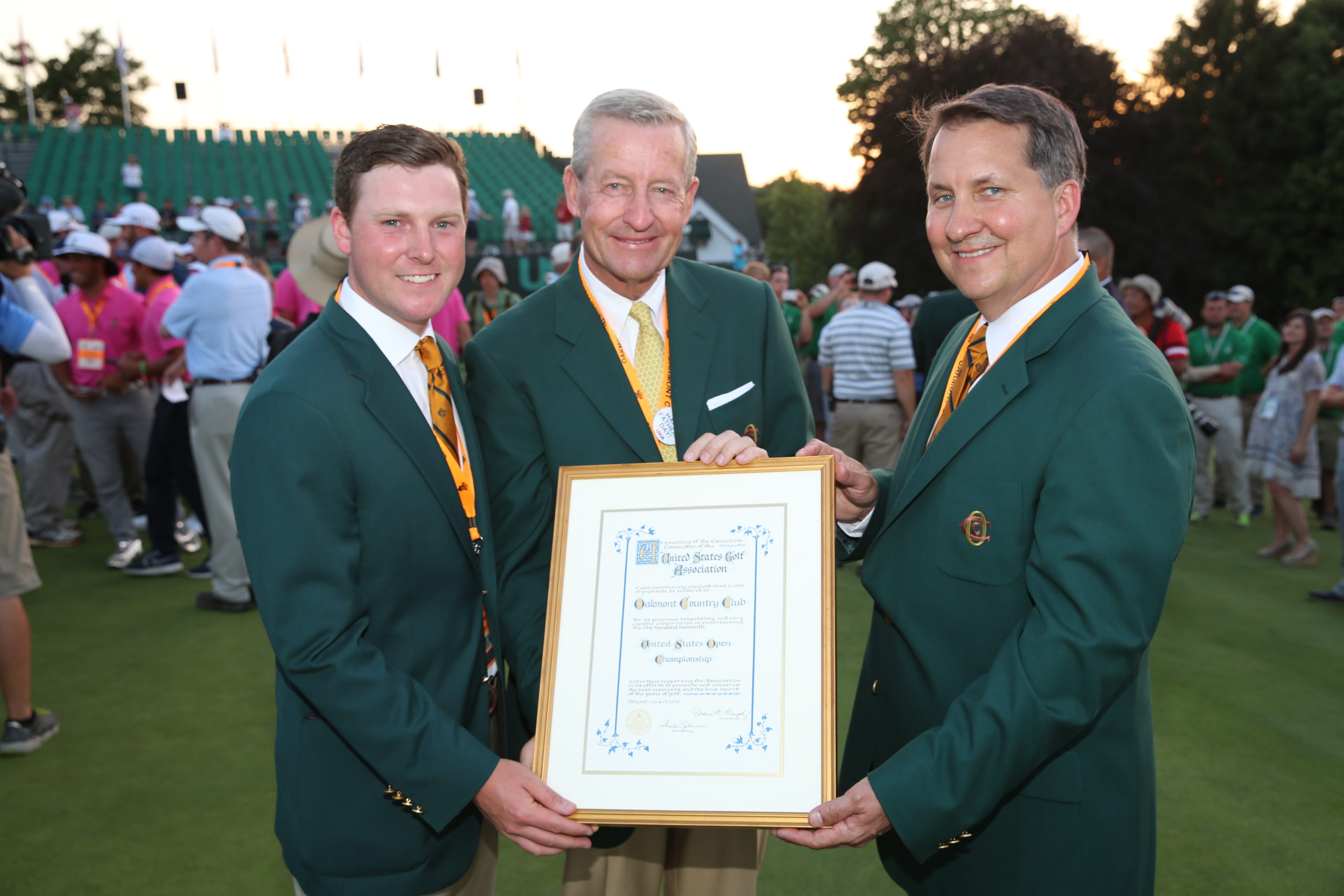 Banquet Coverage
Equipment
Architecture
Employee Headshots
Drone Work
Marketing and Public Relations Photography
Experienced Corporate Photography
Corporate Photography comes in many forms, no matter your company's need ALL PRO USA is here to help complete whatever project or cover whatever event you need done.
From Annual Award Banquets to Employee Headshots to Architectural Photographs, ALL PRO USA has got you covered. In our 33 years in business we have covered events of all types and completed various jobs for several well established companies.
We have covered annual award shows for Gordon Food Services and were in charge of the Documenting the Men's U.S. Open in 2007, 2016 and the Women's U.S. Open in 2010 at Oakmont Country Club for the Club Archives. We Captured Headshots of employees for Fenner Dunlop, SAP, and even club pro headshots for Oakmont Country Club. We also have done several architectural shoots for Shannon Construction, Pittsburgh Airport Mall and Terminal 21 Apartments to name two, and for Petrie Construction at several newly remodeled AMC Movie Theaters.
At AllProUSA, Multimedia, we have the expertise and experience to deliver reliable, affordable results.
Call us at 412-373-9100,
or visit our
Contact Us
page today. We look forward to working on your project soon.

Award and Banquet Photography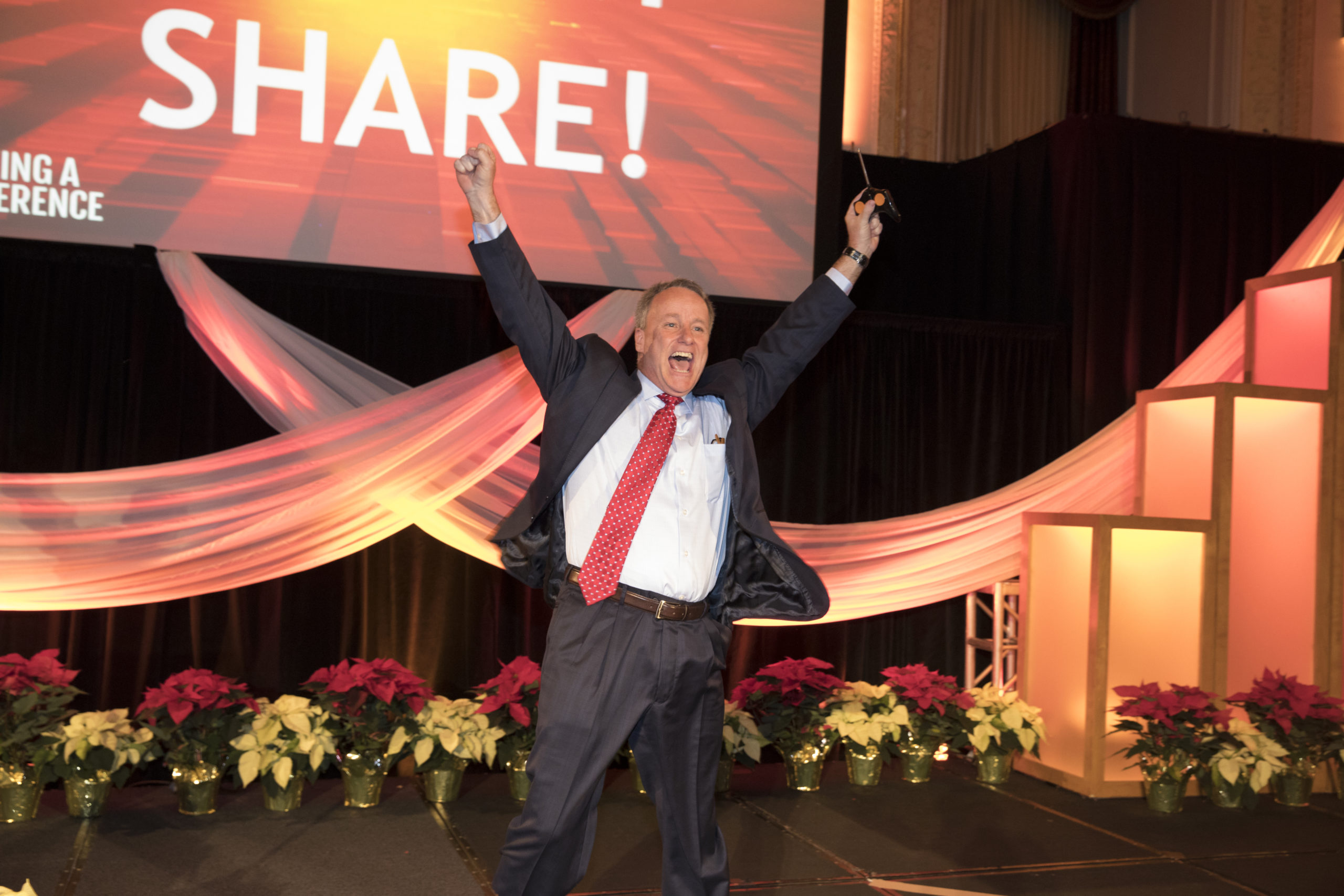 Corporate Videography
---
We also offer Videography services to go hand in hand with our Photography services. AllProUSA will give you comprehensive coverage of your Banquet, Awards Ceremony, seminar, etc. This can be used to honor team members or teach and train new acquisitions. To learn more
Click Here!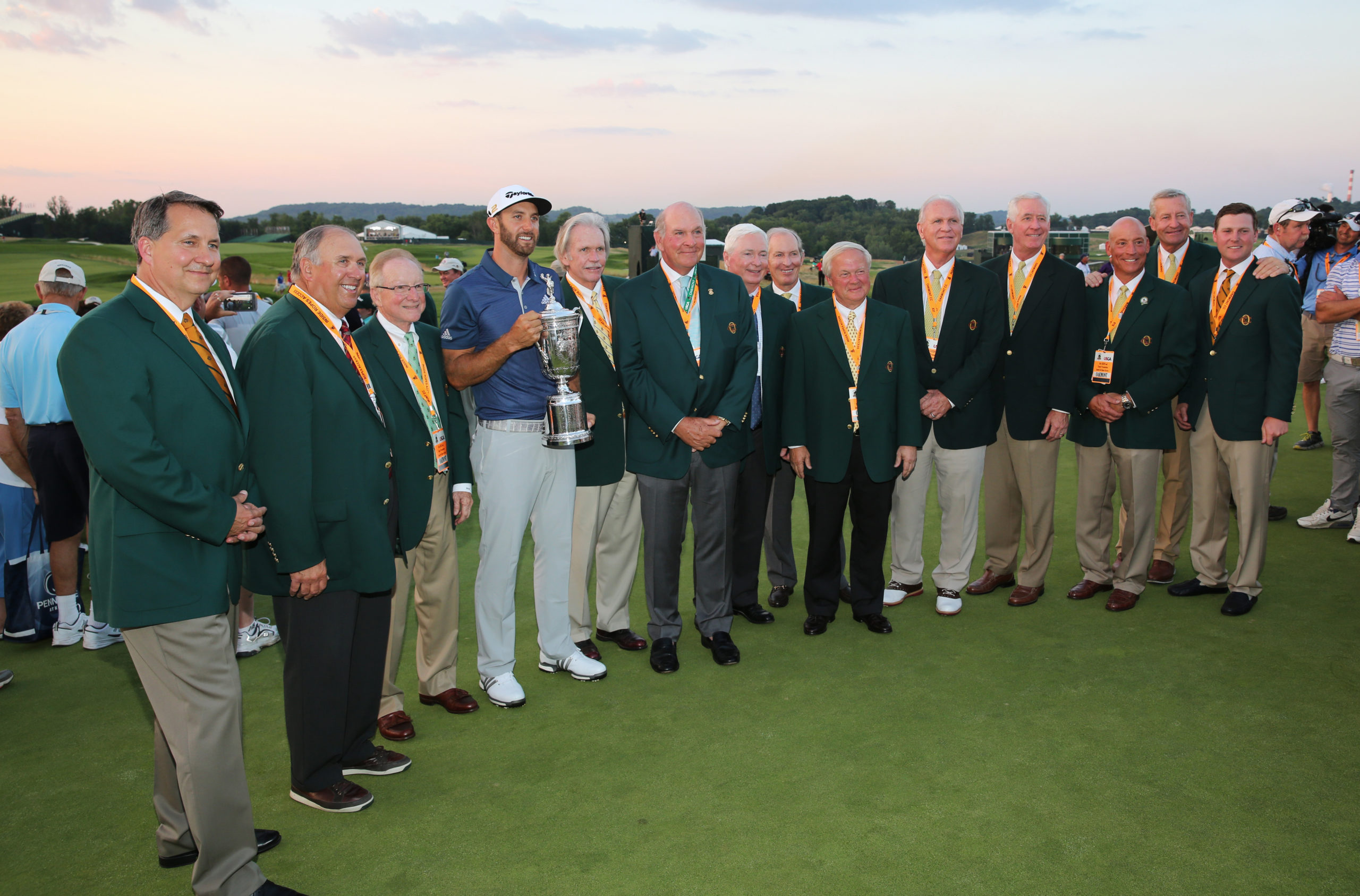 Any Event, Any Size
---
Any event, big or small, here at AllProUSA we are here to serve. Wether you are planning for one of the U.S.A's biggest golf tournaments or you are a small law firm that needs some photos to get your brand out to the local community. Please feel free to reach out to us we have the equipment to tackle any project. From Drones to state of the art video cameras to Nikon mirrorless and Cannon DSLR cameras we will capture your project in a stunning fashion.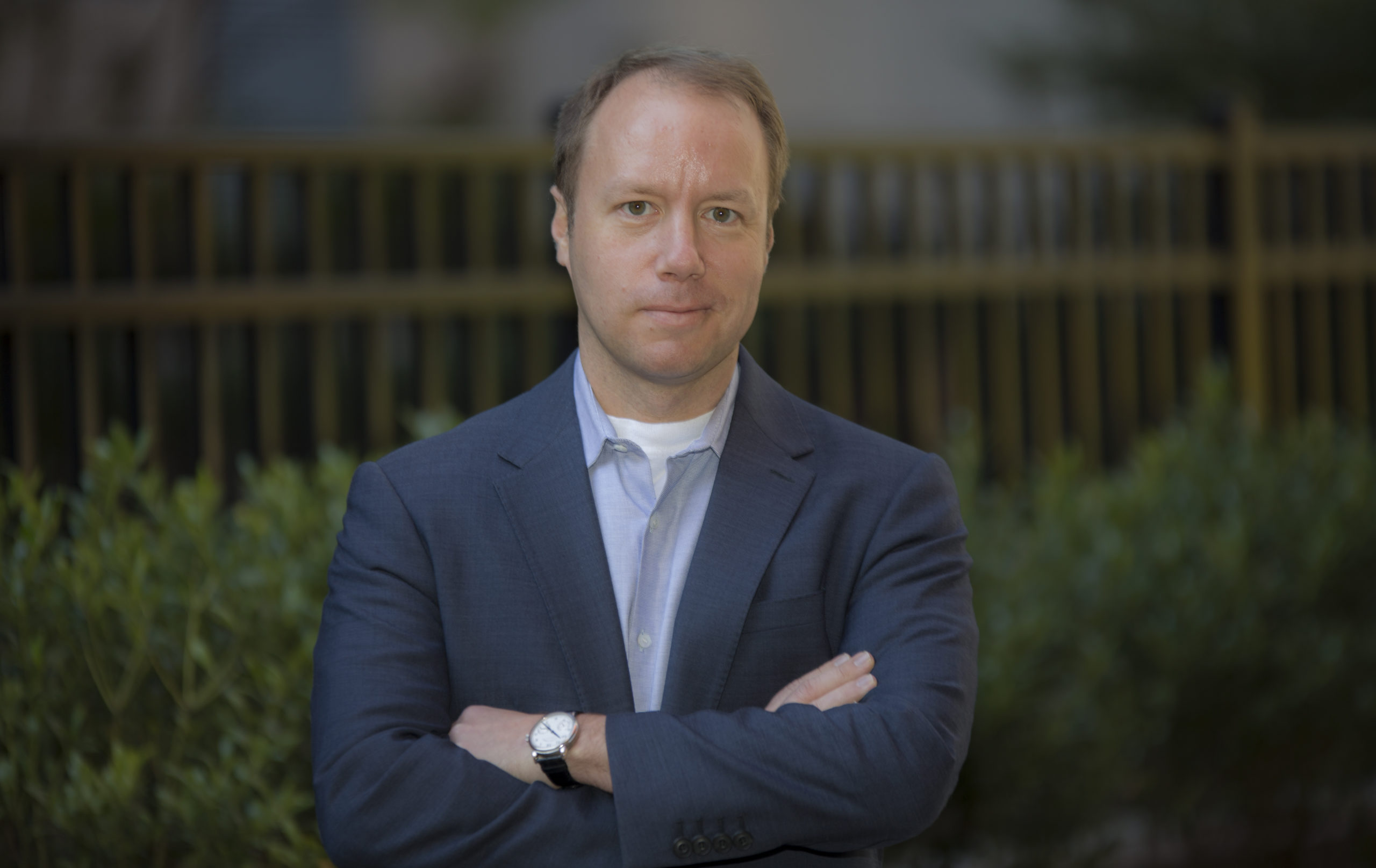 Employee Headshots
---
Whether is has been while since they were last updated or you have added new team members that need to get theirs done. Contact AllProUSA for your teams professionally captured headshots. Let us provide your team with photos they will be proud to wear on their I.D. Cards or be displayed on your corporate site.
Get Started on Your Corporate Photography Project Today
Whether you are a national company or a local known name, let us take care of your photography needs! Contact AllProUSA today at 412-373-9100 and see what we can do for you!
Why Choose AllProUSA Multimedia?
years of experience
---
AllProUSA has been serving business and industry with high quality video and photography services since 1987.
happy clients
---
Many of our clients stay with us year after year. We are proud to serve loyal clients who have been with us a decade and longer! References available.
completed videos
---
We've completed over a thousand videos in our decades of service. Construction and corporate videos, safety and training videos, web and youtube videos.
important customer
---
It's You! At AllPro USA, YOU ARE OUR MOST IMPORTANT CUSTOMER, receiving our full focus and dedication in delivering an outstanding result.
Get Started on your corporate Photography Project Today.
Whether you are a national company or a local known name, let us take care of your photography needs! Contact AllProUSA today at 412-373-9100 and see what we can do for you!