ALL PRO USA
Email – info@AllProUSA.com
Phone Number – 412-373-9100
Construction Site Video Survey
Construction Project Managers are often asked to find someone to complete a Video Survey or Pre Construction Video Survey. What they are actually looking for is a Preconstruction Video.
Many terms have the same meaning when searching for a Pre Construction Video Survey. Popular names for these services include Construction Documentation, Pre Construction Video and Construction Site Video Survey.
This can be confusing as surveys for creating project mapping with stationing is also a construction survey. These types of surveys are completed by engineers and should not be mistaken with a video site survey.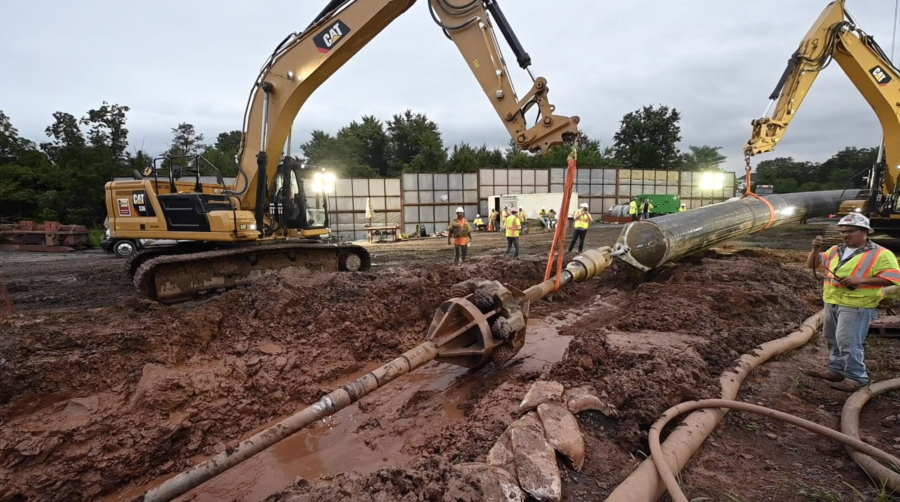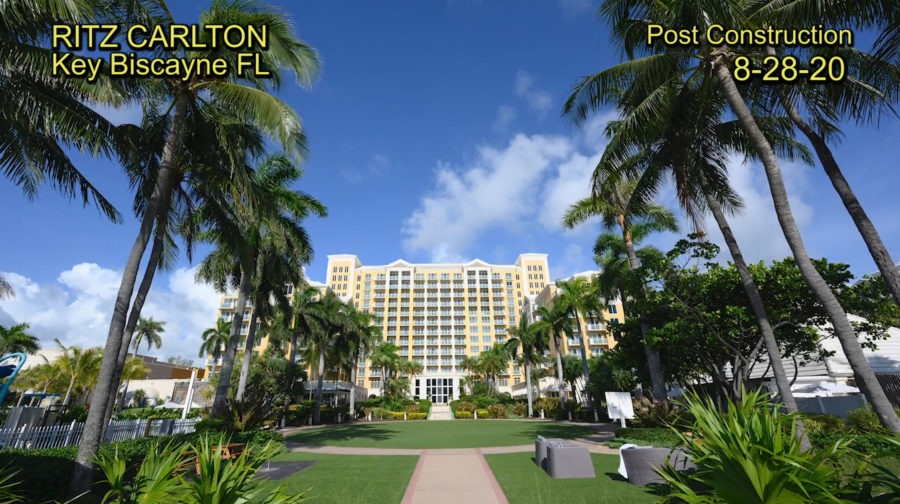 Most video surveys are done prior to the start of construction. These preconstruction videos as sometimes simply called PreCon videos. This abbreviation is often simplified to PreConVideo. A contractor will gain a wealth of important data from a professional Construction Site Video Survey. The videos documented in this phase of construction become crucial in the event of litigation. A clear video record shot by an independent third party company benefits everyone involved in the construction process. The Contractor along with Homeowners, Businesses, Municipalities, County and State Governments are all best served by avoiding litigation. A pre construction video survey may be shot using hand held video cameras to record sidewalks, curbs, driveways and other areas that may have visible damage prior to the start of construction. Construction Documentation of this damage with high resolution video will likely solve any dispute that may arise.
For roadways and driveways a vehicle mounted camera works best. A two person team of driver and camera operator are needed for safety. As the driver sets the speed based on how much detail is in the shot, the camera operator uses a video monitor and controls the camera for panning, tilt and zoom as needed. Drone video shot from multiple viewing elevations are a great addition to a Construction Site Survey. Many pre-construction video companies include aerial video as part of a comprehensive pre construction video package. When shot in 4K these High Rez videos provide exceptional detail of the overall construction site.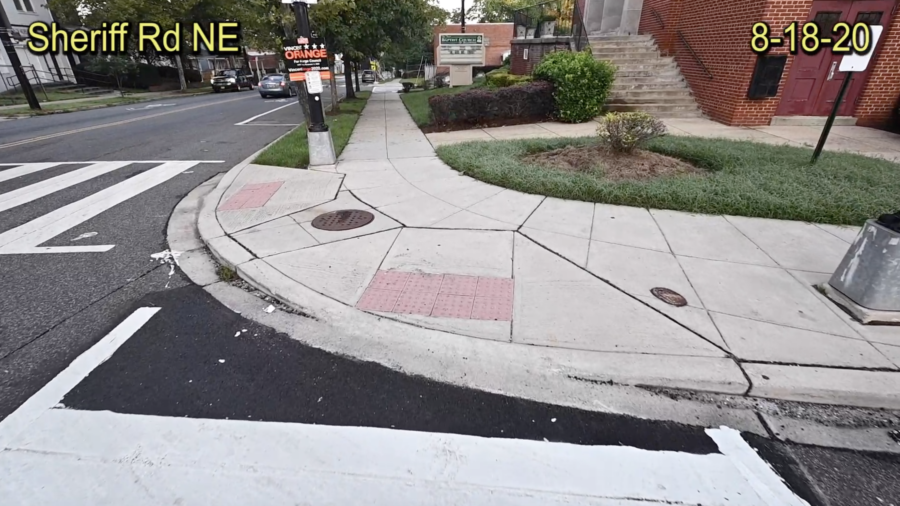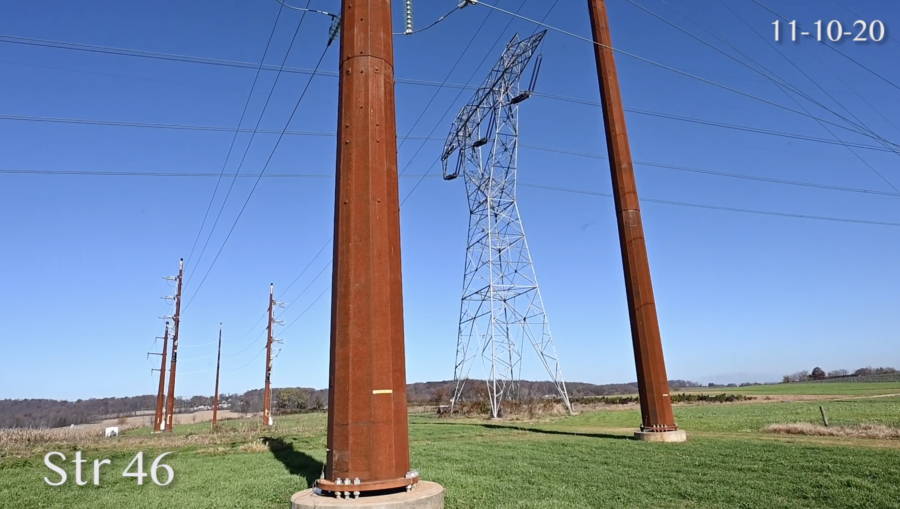 Many times the contractor needs a Photographic Survey, aka Construction Site Photography. This survey includes Professional photographs of the work site and is another layer in creating a complete photo-video site survey. Depending on they type of construction project, photos may serve the customer's needs best. For many projects, construction site video is not required. As with video, a construction site photo surveys can be shot hand held while walking the site, or from a vehicle for road surfaces and driveways. Construction site Drone photos are especially useful for many contractors. After the project mobilizes, construction progress photos, or construction progress videos can be done on a weekly, monthly or on a customized schedule based on the speed of the construction.
Construction drone photos are often used for periodic, Construction Progress Photographs. These are sometimes referred to as Owner Directed Photos or Owner Directed Videos to document important phases of the project. When the project is complete it is a good idea to have a Post Construction Video also called Final Completion Video to complete the documentation. Photographs for the post construction phase are frequently requested.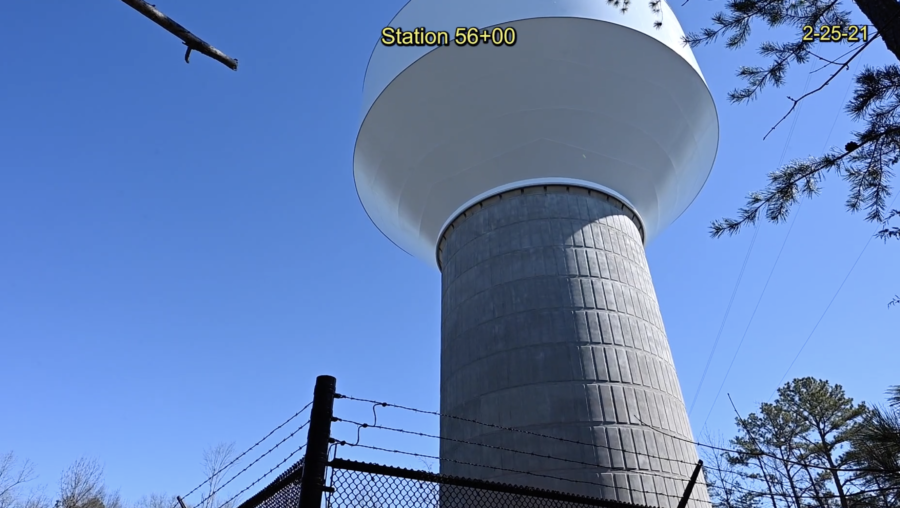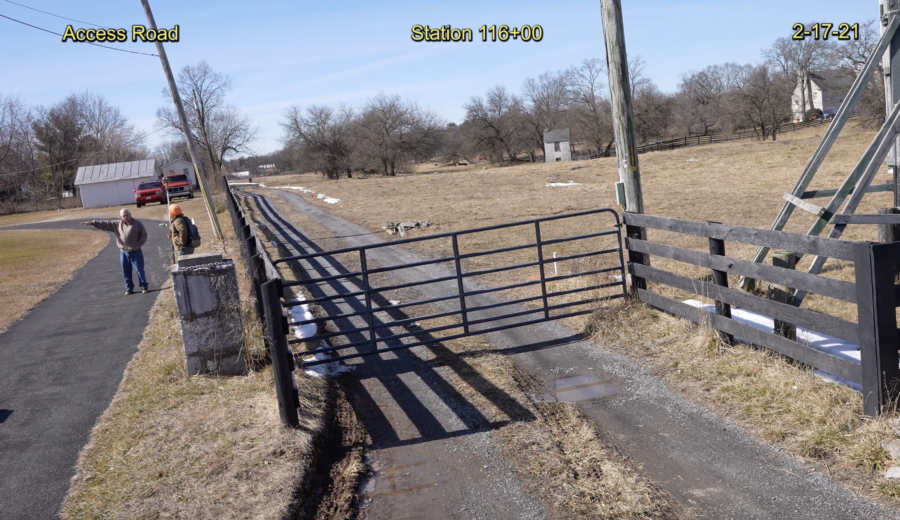 Finally be sure to check out the company you decide to use for your Construction video site survey. The specifications supplied by the owner generally require this be completed by an experienced professional that specializes in Pre Construction Video with five years minimum experience. The specs are very detailed and must be followed or the videos may be rejected. A company that specializes in Construction Video Surveys will have many construction videos for you to view on their website. Note the dates these videos were recorded. If you do not see anything that is recent, that is a red flag. Try to find something that is similar in type and scope to what you are doing and be sure to ask questions.
There are many specialized construction fields including Electric Transmission Lines and Sewer and Water Lines that require pre construction video prior to mobilization. If the company your are considering has not done this type of video documentation you should continue searching for someone with the more experience. Having a clearly documented job site using a pre construction video survey will prove to be very beneficial. Be sure your videographer includes all areas that may be impacted by construction as this is crucial. In closing, todays technology means you should expect 4K video and High Resolution photos to be accessible on mobile devices for all team members to review. Having your video survey or photo survey properly organized means it will be easy to locate the shot you need.