ALL PRO USA
Email – info@AllProUSA.com
Phone Number – 412-373-9100
What is Construction Documentation?
Construction Documentation is a general term that refers to the use of Video and Photography as a visual record for construction projects. Construction Documentation has three major phases consisting of Pre Construction, Construction Progress and Post Construction. These phases may be documented by photographs or video. Often times photos and video are used together to provide a comprehensive view of a project site and surrounding areas that may be affected during construction.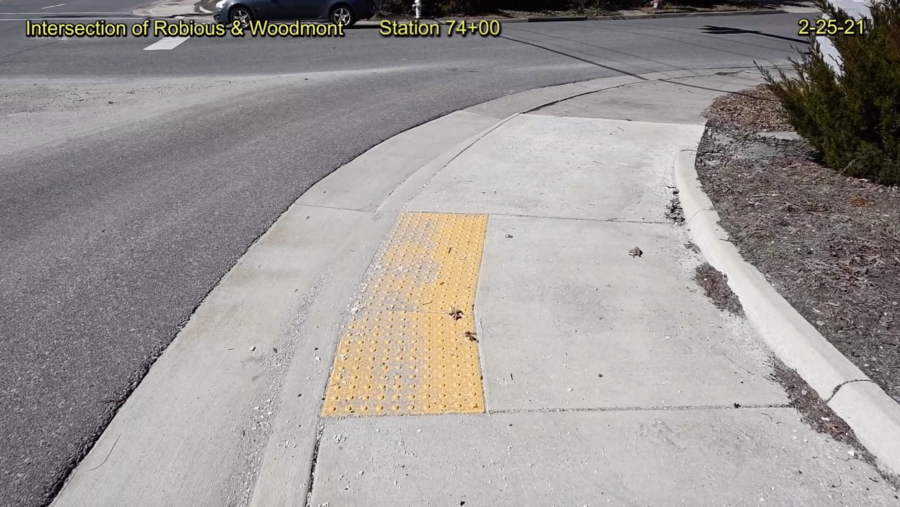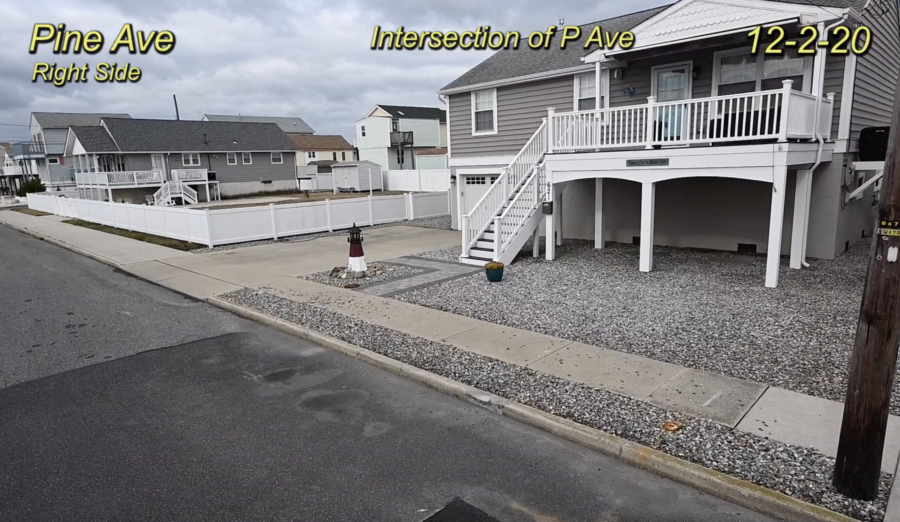 The first phase uses Pre-Construction Photography and Pre Construction Video. Pre Construction Documentation is best when recorded as near to the start of construction as is possible. Pre Construction is considered to be the most important phase as it is crucial in the event of litigation. Having a clear visual record documented by a 3rd party that specializes in construction video is best for all parties. The next phase of Construction Documentation is "Progress" or "Periodic" Documentation. This process documents phases of construction on a pre set schedule that may be weekly or monthly depending on the speed of the construction site. Often times a contractor or owner may request additional photographs or video to be shot during important milestones of the project. These are sometimes referred to "Owner Directed Photos or Videos"
Post Construction is the third phase of Construction Documentation. This important phase allows the contractor to compare the conditions of the work site area at completion with what the site looked like at the pre construction phase. For a Construction Video Survey to be successful, it is important to employ a qualified, experienced company that specializes in Construction Video and Photography. Cities and counties often stipulate that the company selected has been in the business of Construction Documentation for a minimum of five years.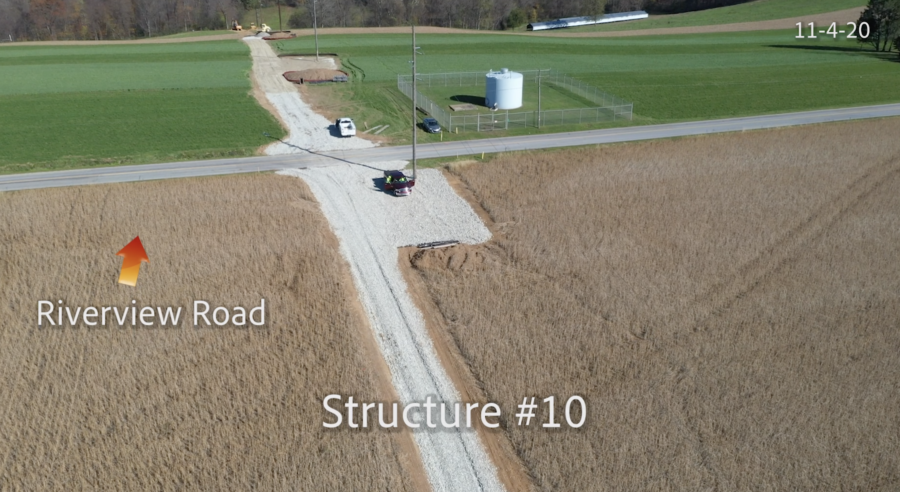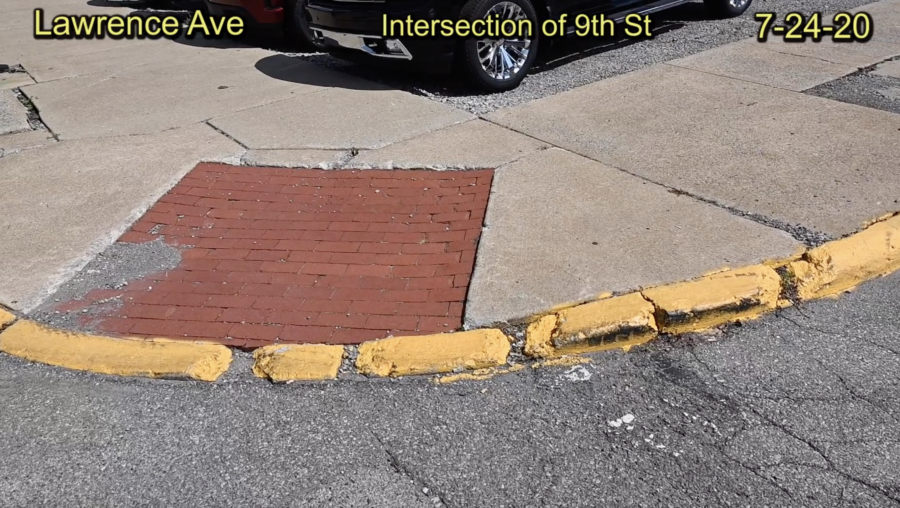 Specifications provided in the project plans will list what is expected for pre construction video and pre construction photography. Minimum megapixels, maximum depth of field, GPS and point of view for photos are most often mentioned. For pre-construction video, HD or 4K are now common and expected to be used. Also mentioned are the speed of the vehicle if using a ​camera mounted to a truck, and how high the camera should be from ground level. For work done on foot it is justifiably required the video be shot with a stabilization device such as a motorized gimbal. Once all three phases are completed the final step is getting the media into the hands of the contractor and owner. Redundancy is key. All media needs to be kept on file by the Photographer and Videographer for a minimum of two years. Delivery is best on USB Drives so that customers have an easy to use hard copy of all content documented for the project.
Digital Delivery using an online viewing gallery for both Pre Construction Videos and Pre Construction Photos is the most used method. This allows everyone to view, share and download the media using phones or any mobile device. As the project moves along these viewing galleries continue to be populated with Construction Progress Photos and Construction Progress Videos that allow the Project Manager and Owners to keep tabs on the overall project.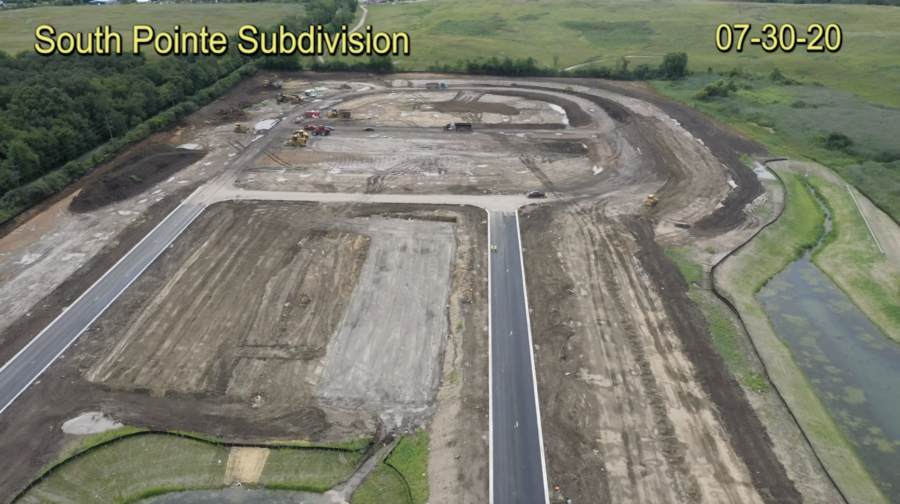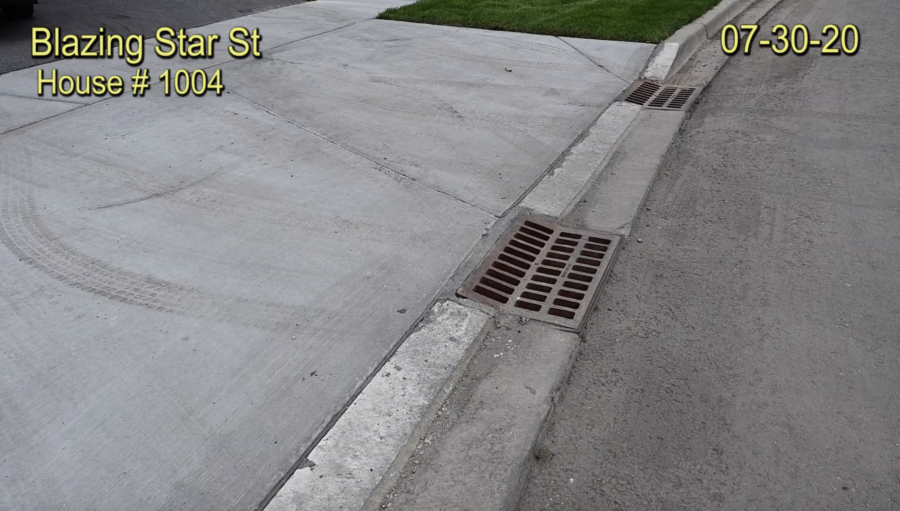 Here at ALL PRO USA, construction documentation has been our full time business for over 15 years. Take time to view samples of our extensive work. Use the menu on our webpage to see construction videos and construction photos from your project's state or city. For more information contact us by email at info@AllProUSA.com or all 412-373-9100.