Pre Construction Video for Municipalities, Cities & Counties
"Who is the Owner?"
Knowing who the owner is for a construction project is crucial. FYI… It is not the General Contractor. Although you may be hired as a subcontractor by the GC to provide pre construction video, it is important that you understand who is the owner of the property or properties where you will be working.

The customer often times is not clear on what exactly they need. They may mention terms like video survey, progress photos or video documentation. It is important to make sure you understand what the customer wants. You will need to read deeply into lengthy project specifications to fully understand the scope of work that is required.
Construction Video
Across the United States, ALL PRO USA is the contractor's choice for Construction and Pre Construction Video and Photography including Road Videos, Aerial Drone Coverage and Progress Video of Worksites.

We've recently completed projects in the Pittsburgh Area, Florida, Ohio, West Virginia and several other states.
If you are a construction videographer or construction photographer you will have likely beenprovided project plans and specifications from the contractor you are directly working for.

As you read these specifications you will see "Owner" in relation to what you will be doing. For example the specs may say "Submittals of videos and photos are to be sent to the owner prior to the start of construction"

The owner in many cases is a township, municipality, city or county. You may be doing work on a state highway and the owner would be a state department of transportation such as VDOT for Virginia, ODOT for Ohio, FDOT for Florida or PennDOT for Pennsylvania.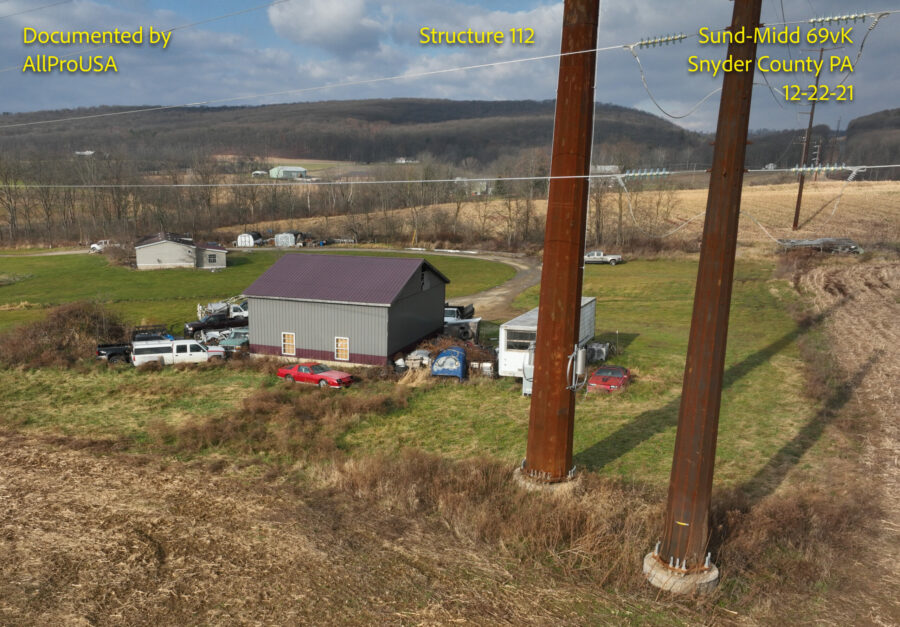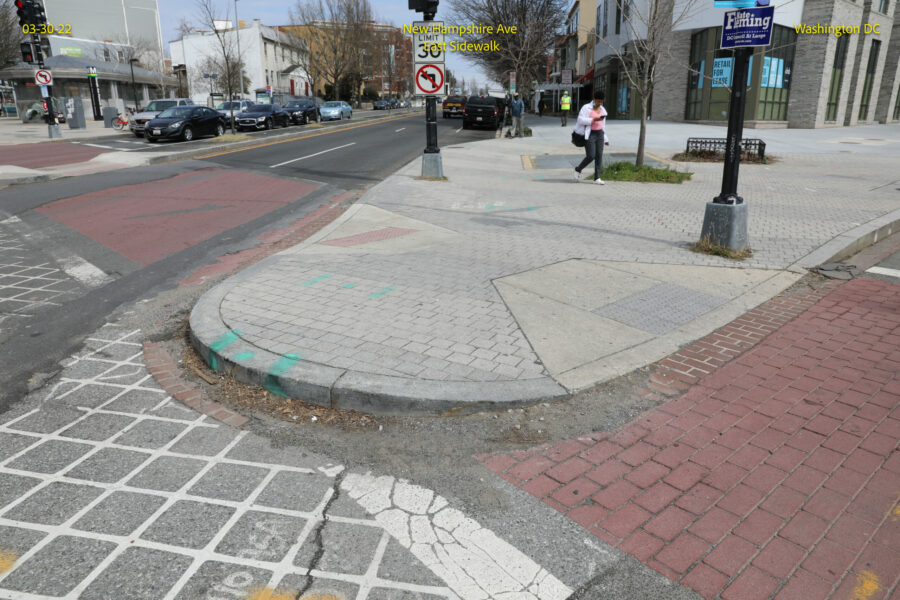 The specifications from the owner will likely detail the quality expectations for the pre construction videos such as 1080p or 4K. You may also be required to upload the videos and photos to the owner directly by way of a portal.

Often times the project specifications for video and photos are outdated. Townships often have copied older specs that may say the video needs to be delivered on DVD or CD. You will need to specify in your Scope of Work how you plan on delivering the media. USB has replaced DVDs and CDs and are what is generally accepted.

Scope of Work is very important. Having a clearly detailed explanation of the videos and photos you will be taking will save you from disappointing your customer. Detail everything as clearly as possible and ask your customer to be sure to review the Scope of Work prior to start up. If anything needs to be added to the scope of work you can make sure you have it in your proposal.
Be sure your customer understands the methods you will be using to provide video documentation. Describe if the video and photos will be taken while walking a job site. If a vehicle is being used, provide the appropriate information that may be needed. Expect that you may need permits from the city or municipality to proceed.

If Drone Video or Photos will be used, be sure you make this clear to your customer. There may be security reasons a drone may not be permitted. Also you need to make sure your drone is registered with the FAA and your Drone Pilot has a FAA license to do commercial work.