Company Overview
For the past 15 years our specialty has been pre construction video and construction photography. Our reputation in this specialized field has grown with positive comments of Project Managers and Engineers that were more than happy to recommend us for great construction site video documentation.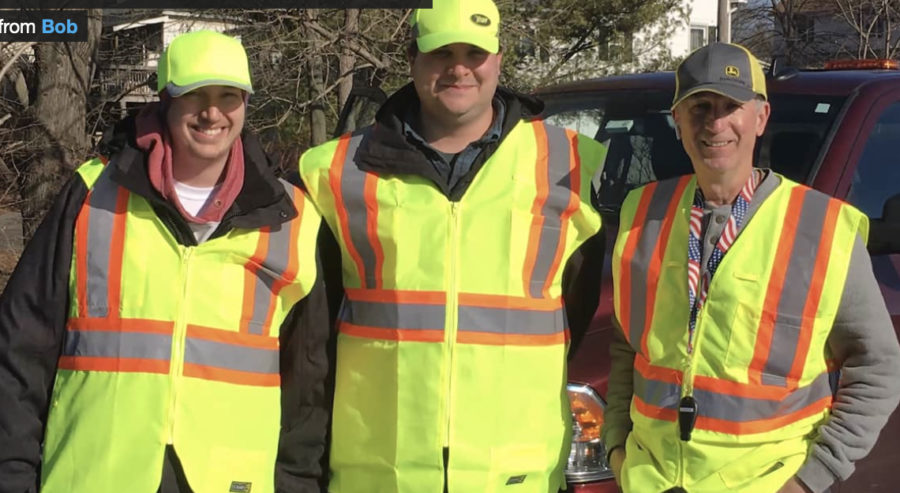 Our repeat customers call on us anytime they need great video and photos for documenting a project that are required in the specifications for the township or county. Our construction site videos that document the pre construction conditions of job sites have saved our customers countless thousands of dollars and wasted time from frivolous litigation.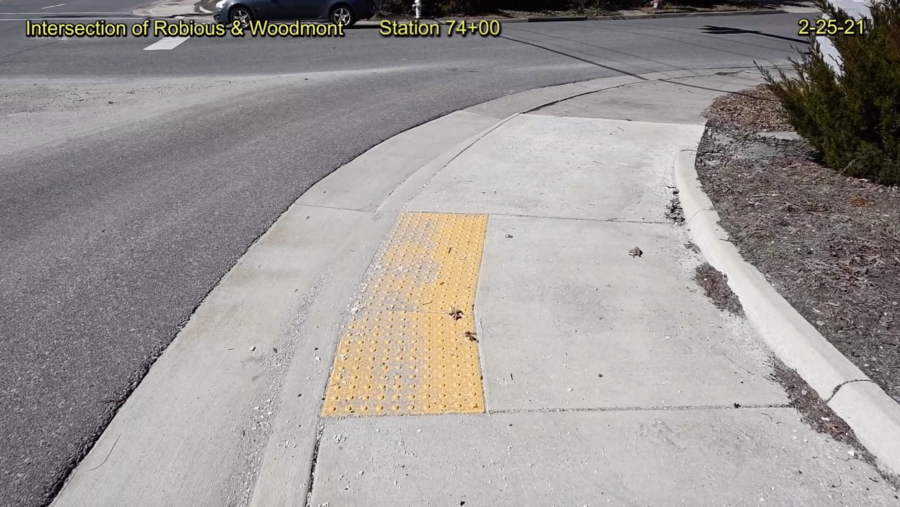 Construction Experience
AllProUSA produces construction videos for all types of industries. Our website is fully dedicated to Construction video and construction photography. Our construction documentation includes detailed work in industries including Manufacturing, Water/Sewer Lines, Water Treatment Plants, Electric Transmission and General Contracting. Take time to look at samples from across the USA and you will see a wide variety of most recent work as well as great archival videos from the past. Our website www.PreConVideo.com.
Certifications
Our team members are skilled videographers and photographers. All have a minimum of ten years experience in the field on construction video documentation and photography. Our Drone Pilots are full time employees of All Pro USA and are fully certified and licensed by the the F.A.A. Samples of the expensive work our drone pilots have documented can be viewed on our Aerial Video Page and our Electric Transmission Line Page.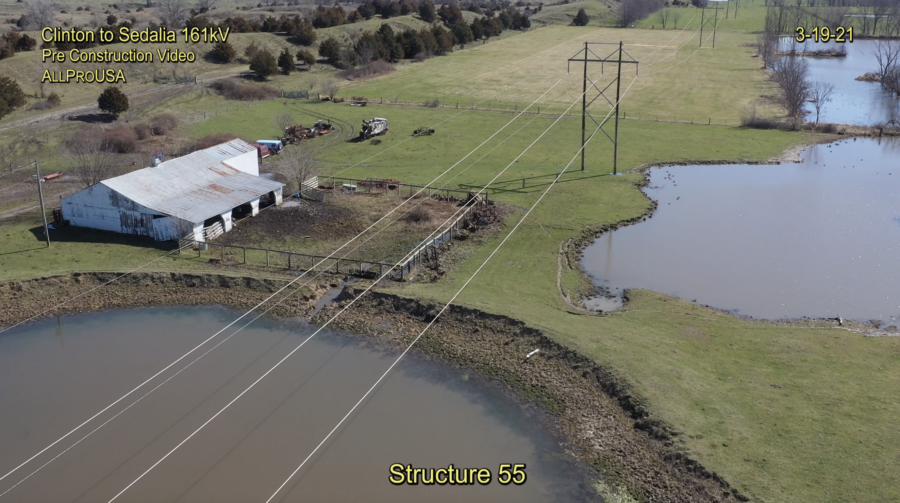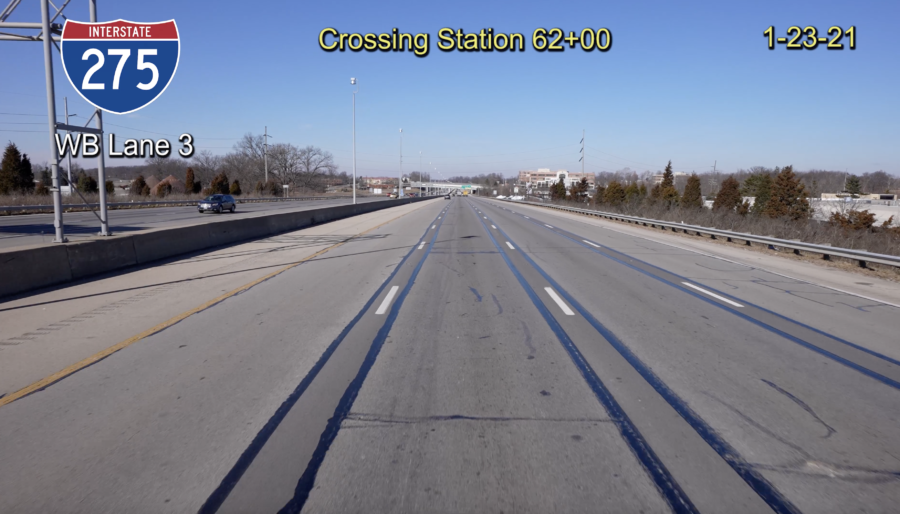 Quality Control
Quality Control at AllProUSA starts with mobilization. All team members are individually responsible for the overall quality of work by the team from the start. Checking all equipment prior to leaving for the job comes first. Once at the job site our team members will walk the site to find for the best locations for video and photos while keeping safety in mind. Using a prepared shot list for the job we get everything we need on video and still photographs. For any type of documentation we take more video and photos that are required for the project. This will ensure we have what we need for our customer when we get to editing.
Safety
Safety of our team and everyone involved with our project is #1. Our team members are required to wear Personal Protection Equipment (PPE) as is necessary for the specific job. Most projects will require safety boots, hard hats and high visibility vests. Every project starts with an on site team safety meeting. The project manager reviews the project with team members and points out the safety concerns that may be presented on the job. Included in this meeting are risk assessment for both ground hazards and aerial hazards that could be of concern throughout the project. Team members provide feedback on how to achieve the best quality performance while always maintaining safety as the # 1 goal for the team and our drone.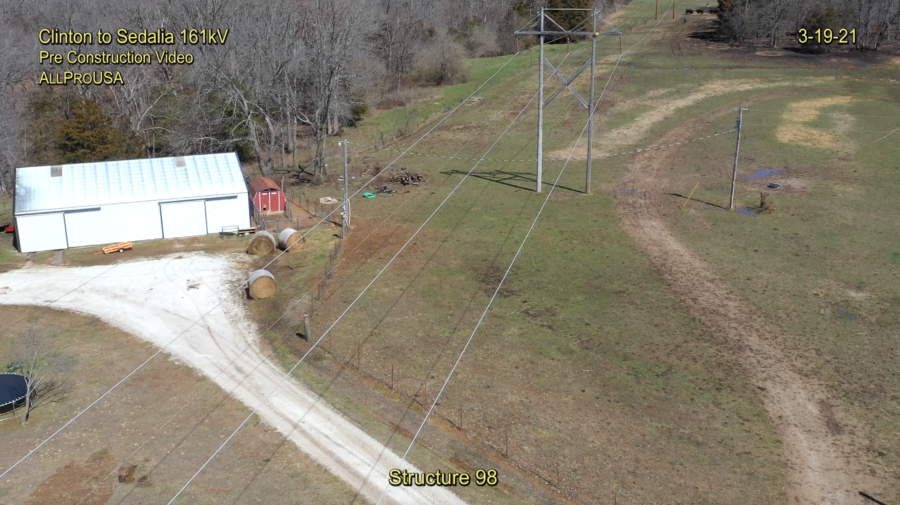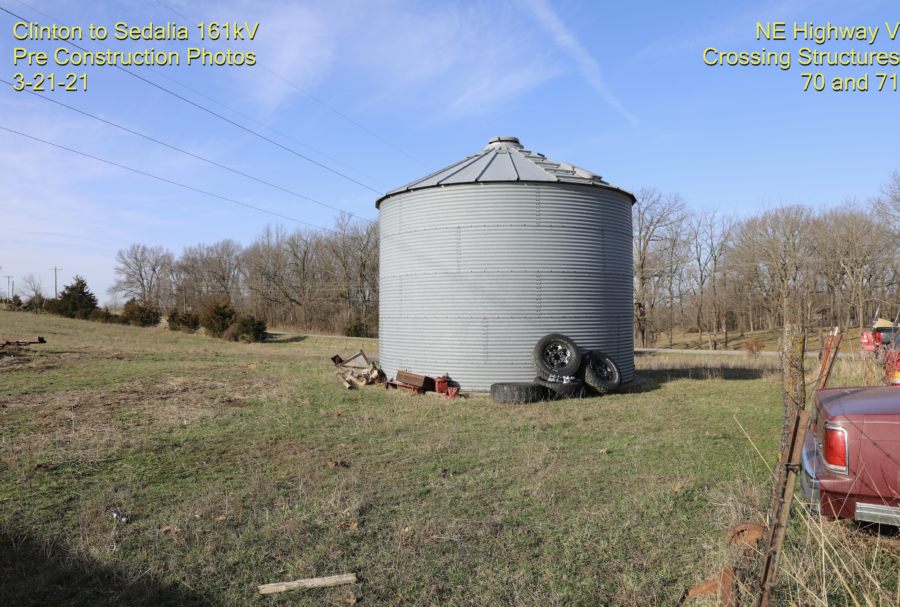 COVID-19 Safety Plan
All Pro USA understands the importance of personal safety during the COVID-19 Pandemic. Using the best information from the CDC and other resources All Pro USA has developed a Five Point Covid-19 Safety Plan. Click on the following link from our webpage to view more. Covid-19 Safety.
Mission Statement
AllProUSA provides a non biased video appraisal of the pre construction conditions of work sites and access areas that serve as a baseline in the determination of damage that may be caused by construction. Our team members conduct themselves in a professional manner and abide by the rule of "Safety First" at all times.
Equipment
AllProUSA uses the latest and best camera equipment for the job. The cameras used by ALL PRO USA always exceed the requirements in the project specifications. For construction video we are currently utilizing 4K SONY A7sIII, and 4K NIKON Z-6 mirrorless cameras and lenses. Additional video cameras including 4K Panasonic DVX and Canon C-100 Cinematic Cameras. For still construction photography we us Full Frame CANON EOS 5D Mark IV pro cameras.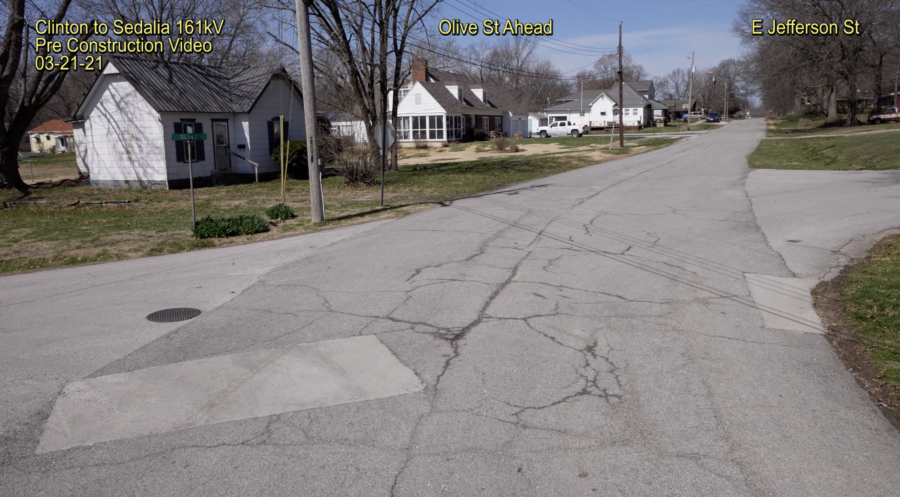 Company History
AllProUSA has been in business as All-Pro Video Production Inc for over 20 years. At our start we produced outstanding high end corporate videos for companies such as American Eagle and Tanger Outlets. Our services quickly became in demand as our reputation grew. A high point for our company came as we produced three documentary videos for the U.S. OPEN Golf Championships at Oakmont Country Club in 2007 for the Men's U.S. OPEN, 2010 for the Women's U.S. OPEN and 2016 for the Men's U.S. OPEN. In the years that followed we transitioned to producing training and safety videos for construction companies, and now to being a full time Construction Video and Photography Company specializing in Pre Construction Video and Progress Photography.
Service Area
Most all of the northeast, Midwest, east and south USA. Depending of the size of the project we will consider a project anywhere in the USA.
Recent Projects
In 2020-2021we have completed projects in the following cities and states for a variety of construction industries.
Harrisburg PA construction project for Amtrak & PennDOT
Winchester VA Water Treatment Plant Construction
Fredericksburg VA, VDOT Project I-95
Dubois PA Water Line Project, Sidewalks, Driveways
Largo MD, Prince George Hospital Construction Progress
High Point/Greensboro NC, EAS Manufacturing Plant
Detroit MI, Water Line project for Detroit
Ashland Kentucky - Water Treatment Plant precon video
Cheverly MD - Prince George Hospital training videos
Lenoir NC - Drone Video and Photos for pre construction
Middlesex PA - Water Line Construction Video & Photos
Stevenson VA - WTP pre construction video and photos
Midlothian VA - Water Line Construction video
Hardyville VA - Water Line Construction video
Sedalia MO - Transmission Line Rebuild PreCon Video